OUR SERVICES
At Carroll's Exterior Remodeling we offer the best in Roofing, Siding, Windows, Gutters and Exterior Storm Damage Repair.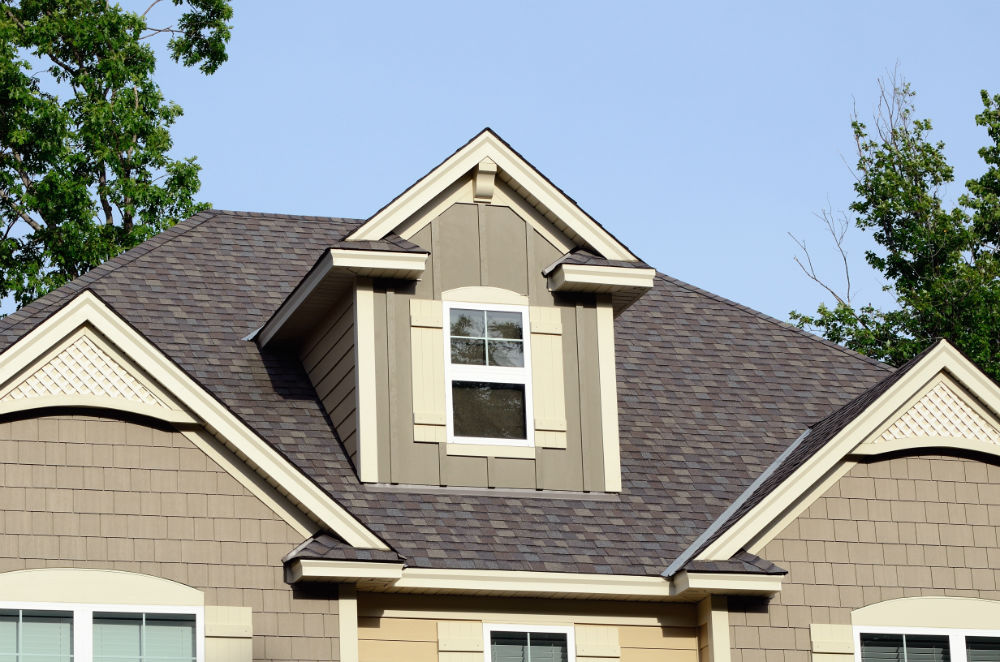 Roofing
The experts at Carroll's Exterior have experience in installation of a variety of roofing material.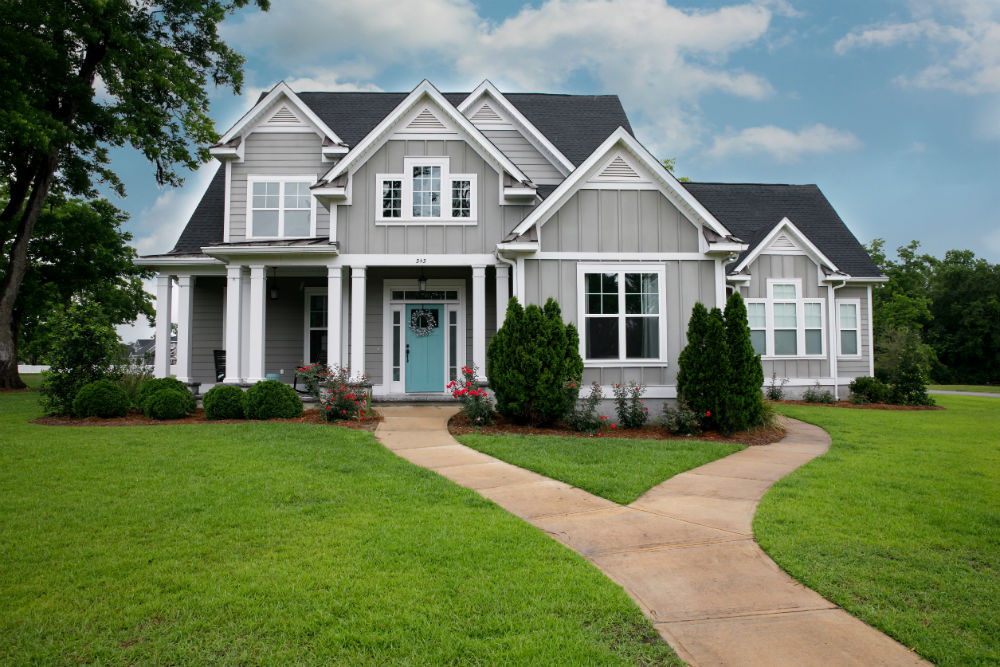 Siding
Fully licensed and insured experts have experience in multiple types of siding installation. Imagine what your home would look like with all new siding!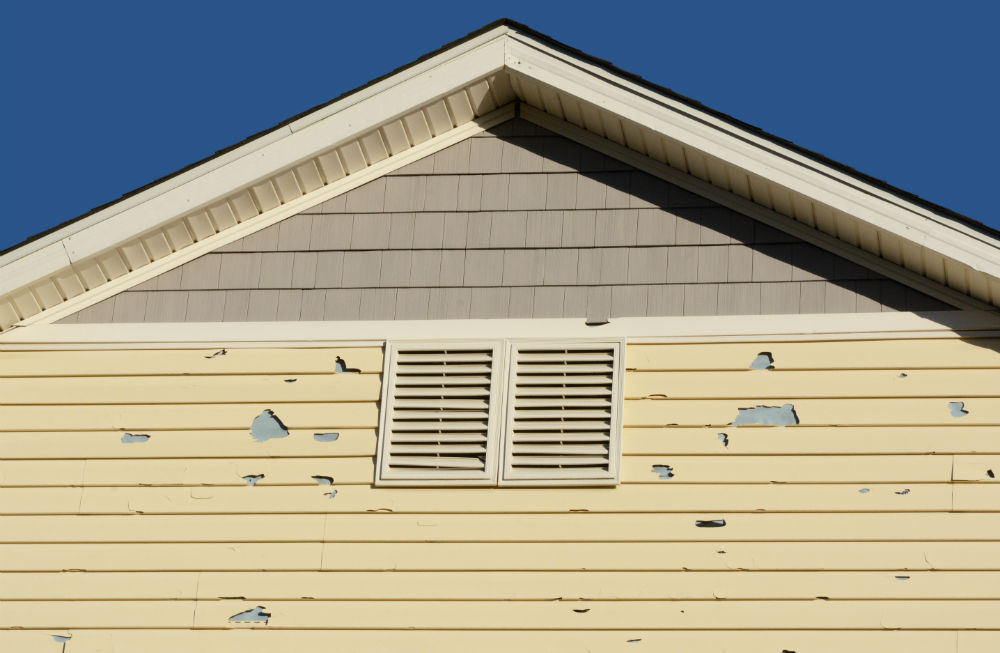 Storm Damage
Let us handle all of the hassle of repair after storm damage. We are here to help with all roofing, siding and window damage.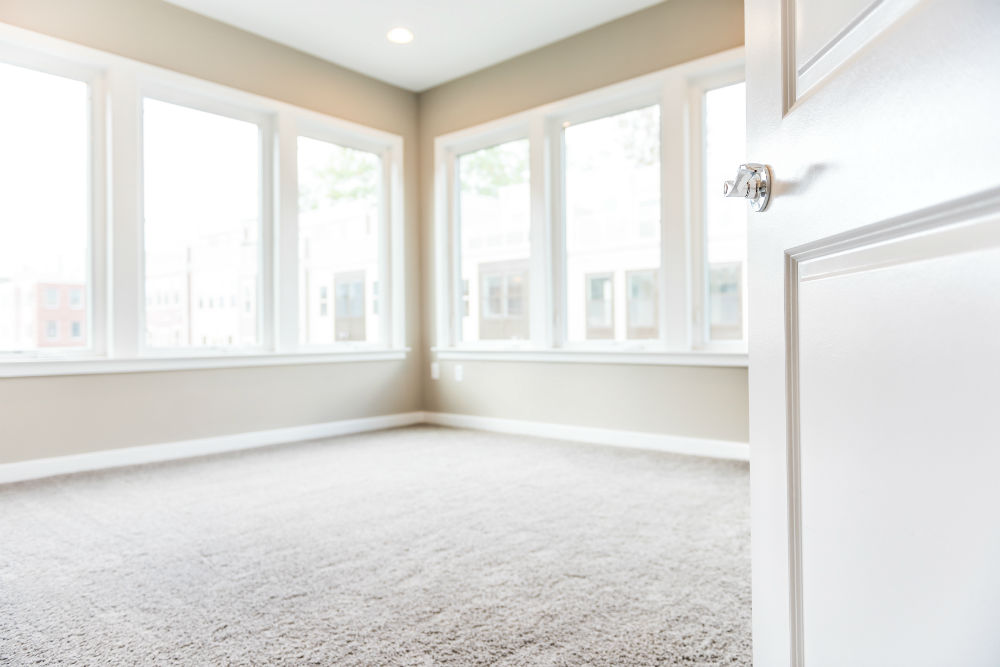 Windows
Our installers are highly trained in safety procedures and installation. Start saving money on your heating and cooling costs by replacing your windows today!
Carroll's Exterior Remodeling – With Us You're Covered
The Roof looks great and I am very happy I went with Carroll's Exterior Remodeling, Inc. 
They did a great job replacing my entire roof and even worked directly with my insurance company on my behalf. They were always on time and answered the phone every time I called. I would highly recommend Carroll's Exterior Remodeling.
Thorough and honest bid. Mark pointed out a couple things about the previous shingles and roof design that other contractors didn't point out. Installers were great and the roof looks amazing.
At Carroll's Exterior, we can't wait to help make your exterior look brand new! We have been in business for 29 years this last March, and we specialize in all things roofing, siding, and windows. Though we're proficient in remodeling, we also install roofing and siding for several national and local builders in Minnesota– you may have seen our trucks. With a strong team of crews, salespeople, project managers, and office management there's no project too big. We value our customers' satisfaction above everything else and we've always maintained an 'A' rating on the Better Business Bureau. Alongside our customer service comes our knowledgeable team with all the best and newest products. We don't believe in cutting corners, so our customers can always expect nothing less than the best in quality and efficiency when it comes to installation.
Our team is also experienced with storm restoration, and we're very comfortable working with insurance companies. We maintain upstanding relationships with our partners in the industry allowing us the best opportunities for pricing to help keep your cost low. Call our office for a free inspection, estimate, and consult today!
Carroll's Exterior Remodeling – With Us You're Covered